La bestia zurda de Seattle

De estar vivo, jimi tendría 64 años, murio en londres, despues de tomarse un arsenal de somniferos y alcohol, cuando lo llevaban en la camilla James Marshall quería tirar la cabeza para poder vomitar al piso y el camillero colocó su cabeza fuera de la camilla causando así su atragantamiento y fallecimiento. que idiotez.
Pete Townsend dijo una vez, que nadie quería tocar después de Jimi Hendrix (ni The Who ni Eric Burdon & The Animals) en el festival de Monterey, porque ¿quién iba a tocar después de Hendrix y ser escuchado?
Jimi es el primer musico que logro algo que muchos como Clapton habian buscado tan afanosamente y nunca lo habia logrado, que era crear un puente entre el Blues y el Rock fusionarlo armonica y naturalmente , con originalidad , una anécdota , cuando Chas Chandler ,manager de Jimi, llevo a Hendrix a un concierto de Cream (a una semana de haber arribado Jimi a Londres, Chas prometio a Jimi presentarle a Clapton) y en el intermedio de su presentacion le propuso a los miembros de Crean que Jimi toque con ellos , nadie hasta entonces habia osado pedir algo semejante (nadie se consideraba lo suficientemete bueno para tocar con Cream) entonces Jack Bruce le dijo a Chas ... porque no ? cuando comenzo a tocar Hendrix Killing Floor en version acelerada Clapton se quedo con la boca abierta y penso .. "Dios ! este tipo parece Buddy Guy con acido!" (segun propias palabras de Clapton) Jeff Beck estaba entre los asistentes y vio la cara de Clapton cuando hendrix estaba tocando, Beck recuerda ese momento diciendo "vi la expresion de Clapton estaba con la boca abierta", me imagino la reaccion de Clapton porque hasta ese momento era considerado el dios de la guitarra incluso habian paredes pintadas en londres haciendo esa alusion, pero llega un chico desconocido de color y en una semana se mete al bolsillo a todo Londres, se encuentra con el dios de la guitarra y lo quema !!!!
1967 - ARE YOU EXPERIENCED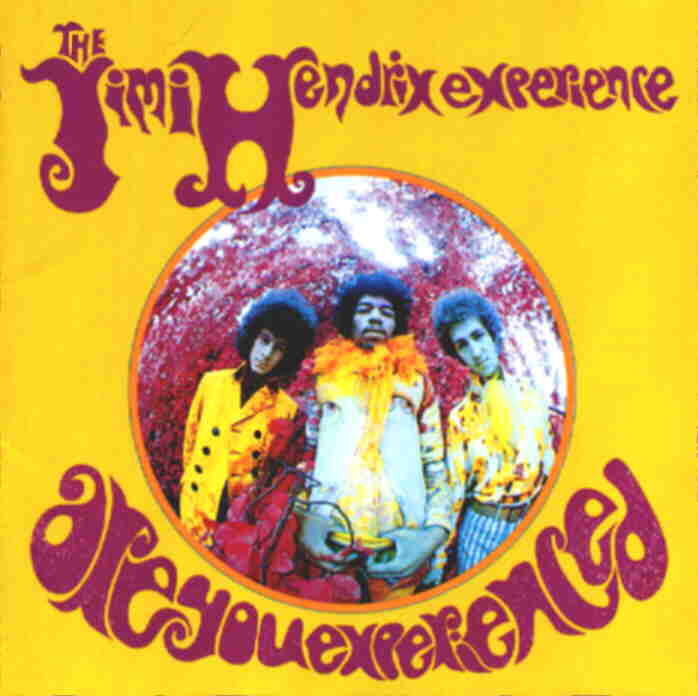 1967 - AXIS BOLD AS LOVE
1968 - ELECTRIC LADYLAND

1969 - SMASH HITS
1970 - BAND OF GYPSYS
1994 - BLUES
1997 - SOUTH SATURN DELTA
1998 - EXPERIENCE HENDRIX BEST OF
1998 - FIRST RAYS OF THE NEW RISING SUN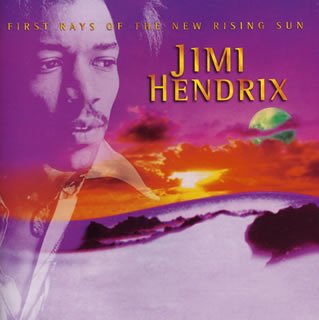 1999 - LIVE AT THE FILLMORE EAST
1999 - LIVE AT WOODSTOCK
1999 - MERRY CHRISTMAS & HAPPY NEW YEAR
ojo... estoy subiendo los discos aun, paciencia